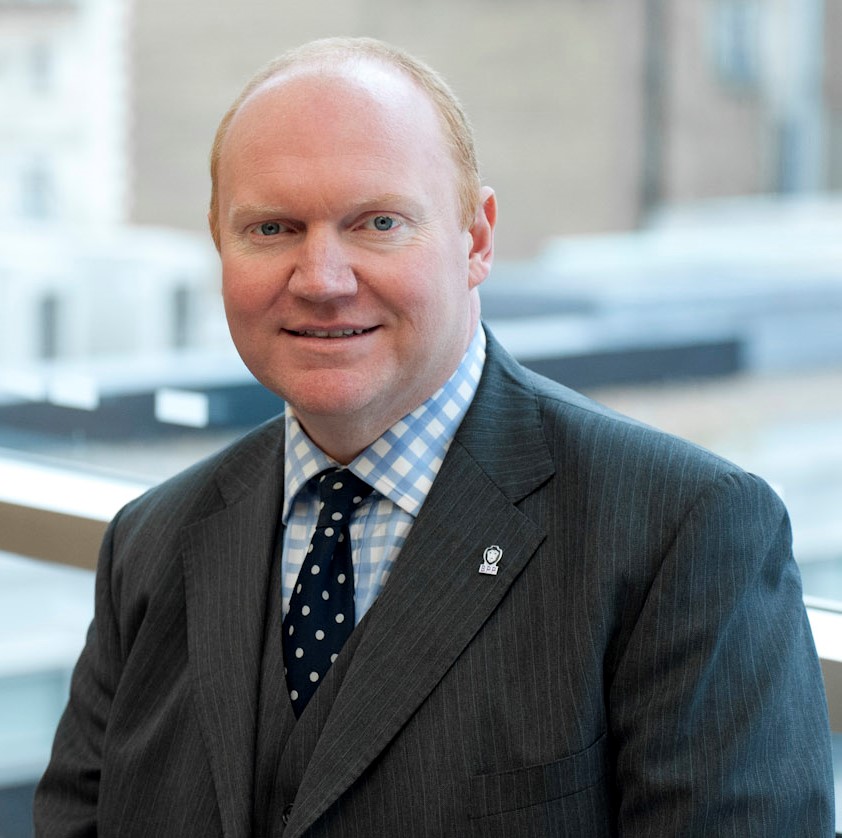 Professor Carl Lygo is best known for being the founder of BPP University, where he served as Vice-Chancellor and Chief Executive Officer until 2017, having joined BPP as a lecturer in 1996. He is currently a non-executive director at another leading alternative provider, UCFB, which specialises in sports business education and is based at Wembley Stadium and the Etihad in Manchester.
Professor Lygo is also a non-executive director of the Higher Education Funding Council for England (HEFCE) and Chairman of the Association of Cost Lawyers Training and the Turner Schools UK group.
A barrister by profession, Professor Lygo is a professor of English common law and winner of the Association of Colleges Gold Award, a Blackstone and Diplock Scholar. He was included in The Lawyer magazine's 'Hot 100 Lawyers' and has previously been a member of faculty at the University of Leeds, City University London, London Guildhall University and the University of East Anglia. He was appointed by the Lord Chief Justice to the Advisory Committee of the Judicial Studies Board and by the Secretary of State for Education to the General Chiropractic Council.
He lives in Canterbury, Kent, with his wife Faye and their five children.