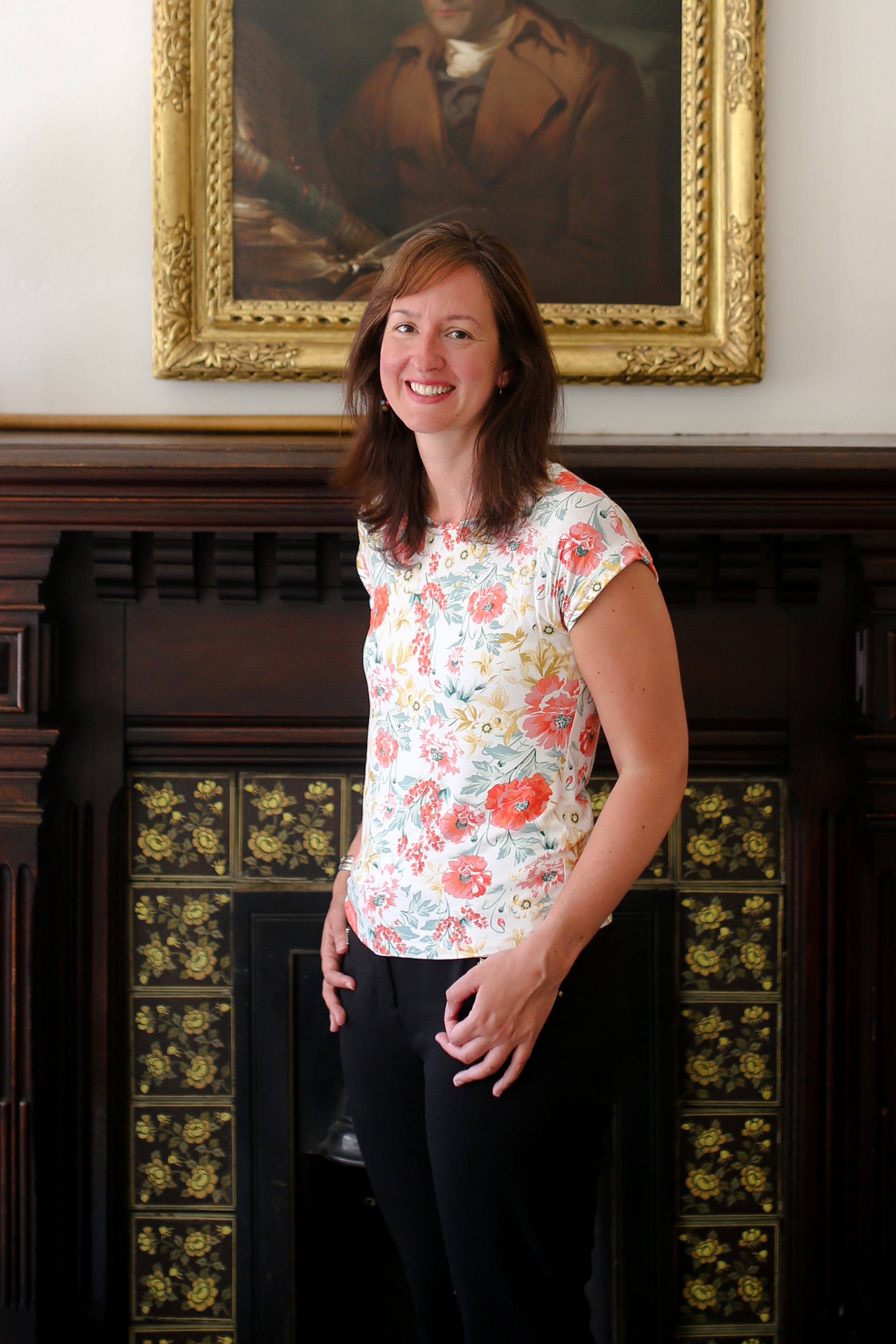 Dr Diana Beech joined HEPI from the Department for Education in a new role as the Director of Policy and Advocacy in March 2017.
Previously a Programme Manager at the Department for Education with responsibility for establishing the Office for Students, Diana holds a PhD from the University of Cambridge. She has also held post-doc positions at the University of British Columbia and the Technical University of Berlin, and spent three years in Cambridge managing a research project on the values behind contemporary European science policy.
Diana's research for HEPI to date includes an analysis of the Teaching Excellence Framework provider submissions; a co-authored report looking at demand for higher education to 2030; and a co-edited collection of ideas on widening access and participation. Diana has also authored a report for the Joint Committee for Human Rights analysing universities' free speech policies.
Email: d.beech@hepi.ac.uk