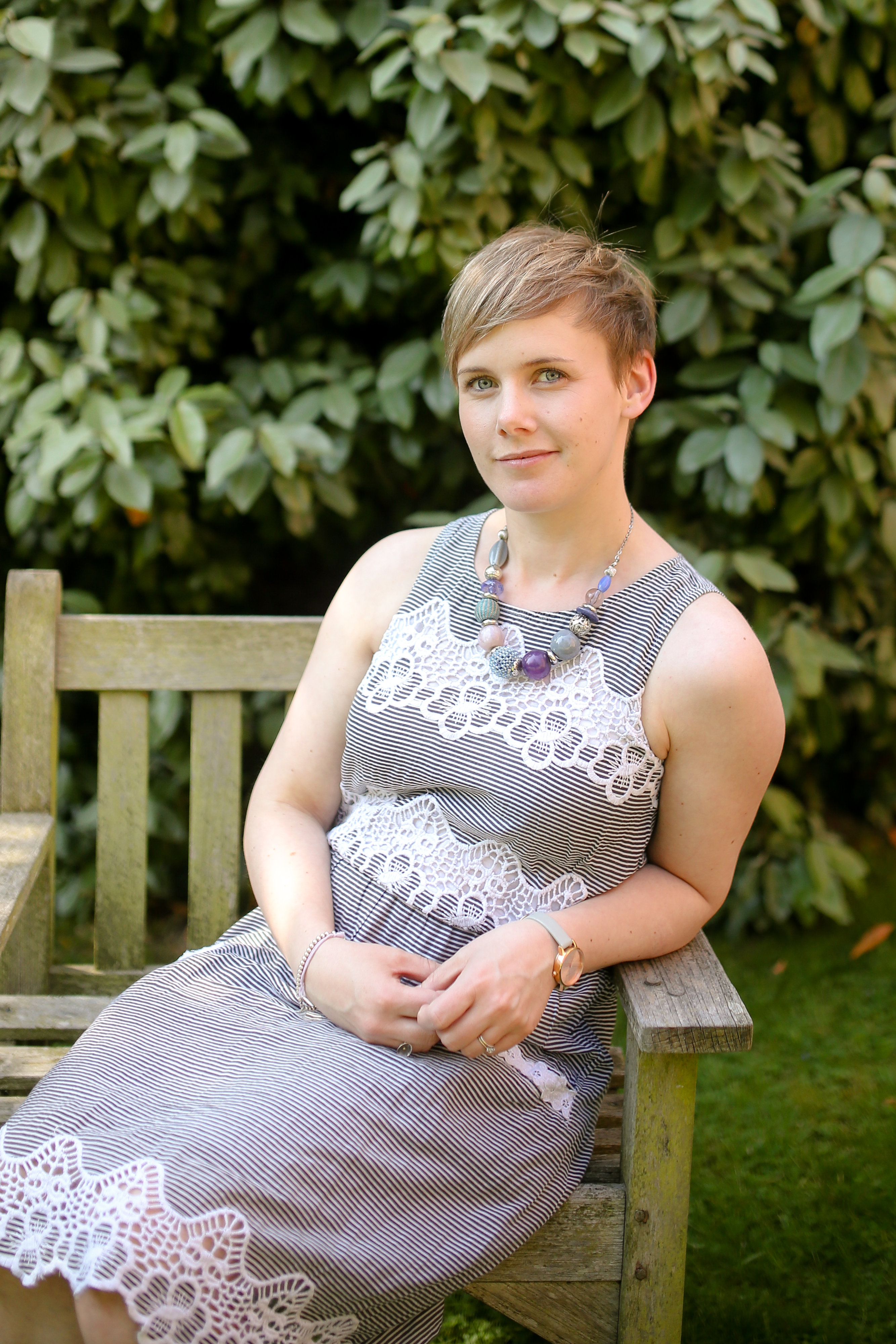 Emma joined HEPI as Executive Assistant in September 2015. From 2006 – 2015 she worked as a Senior Assistant Commissioning Editor at Oxford University Press. At HEPI, Emma is responsible for all matters concerning the office and its operations. She is generally the first point of contact for enquiries concerning finance, events, publications and other administrative matters.
Emma works Tuesday – Thursday.
Tel: +44 (0) 1865 284450
Email: admin@hepi.ac.uk
**Please note that after Thursday 6th December 2018, Emma will be on maternity leave until September 2019.